Covid-19 Compliant and Ready
You can rest assured that we've got you covered when staying over at The Village Guest House in Henley on Klip, Meyerton. All necessary measures are in place to ensure the safety of our guests and employees, and to minimise the spread of Covid-19 at our accommodation facility.
Sanitising: We take special measures to thoroughly sanitise our accommodation units before guests check in.
Social distancing: Social distancing measures and protocols between units are planned beforehand, to ensure an optimal distance between guests at all times.
Meal preparation and dining: Room service is provided with all meals. Our kitchen and kitchen staff comply with stringent Covid prevention measures when preparing dishes, and breakfast and dinner baskets are delivered to the rooms. We will tailor your meal and basket to meet your individual nutritional requirements.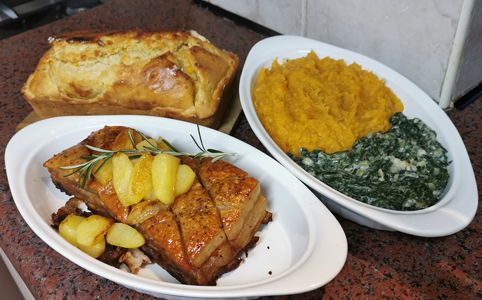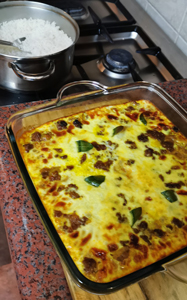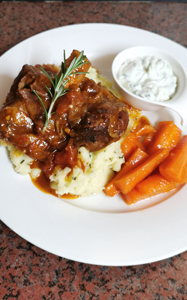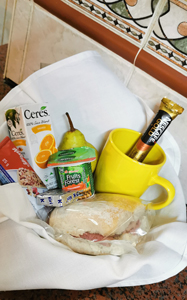 Special Isolation Accommodation Rates in our Cottages
Need to isolate? The Village Guest House offers a special isolation rate for guests in our cosy cottages. Enjoy a comfortable stay in a spacious cottage with a modern yet rustic flair. Our self-catering cottages are nestled amongst the trees in our lush garden, ensuring a relaxing stay. Enquire about our special isolation accommodation rates in one of our beautiful cottages.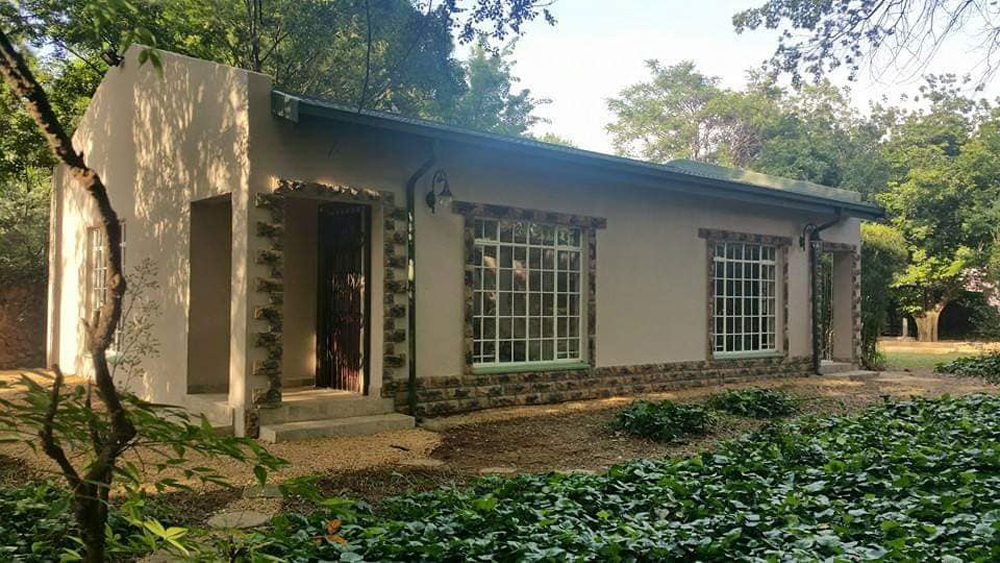 Shuttle service provided by The Village Guest House
Make use of The Village Guest House's convenient and efficient shuttle service. Our drivers have the necessary Professional Driver's Permits, ensuring that you will be in safe hands when travelling in our shuttle. We provide a shuttle service to and from O.R Tambo International Airport, as well as your other daily excursion needs.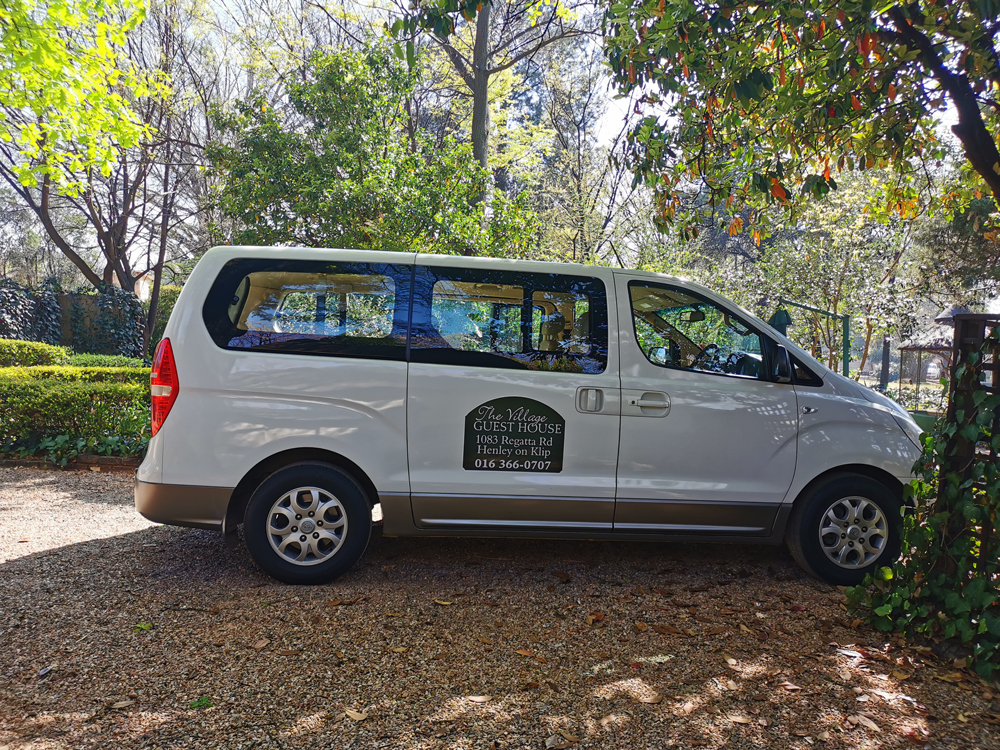 Stay over at The Village Guest House for a relaxing time
Whether you need to isolate, travel for business, or simply wish to get away from the busy city, you will enjoy your stay at The Village Guest House. We aim to make our guest feel comfortable and special, which is why we will always go the extra mile.
View our accommodation rooms and rates to see what we have available - Self-catering and Bed-and-Breakfast rates are available.
Other facilities and amenities at The Village Guest House include:
- Swimming pool
- Braai facility
- Internet connection
- Beautiful garden
- Secure parking
- Air-conditioned rooms
- Laundry service
Book your stay at The Village Guest House today!
Below are some moments captured at our guesthouse.
Joan Pelser
T | +27 16 366 0707
C | +27 82 556 8518
F | +27 16 455 1947
E |
info@villageguesthouse.co.za
Alternatively please complete the form and we'll be in contact as soon as possible: